UX Design
Initial design and development
Concept and Design
Rapid prototyping, low and high fidelity wireframes, initial concept, storyboards and personas.
Web Design & Development
Front-end design and development
Successful Web Presence
Design and front-end development for websites using the best content management systems (SharePoint, WordPress, Drupal).
Content Strategy
Develop audience-appropriate content
Compelling and Concise
How to develop a content strategy, from style guides to single sourcing and content management.
My Approach
For several years I have been doing a variety of small- and large-scale web projects, both tactically and at a strategic level – from content development to UX design through web development and website management – so I can deliver what your business needs to be successful.
I come to web production from a background in teaching and instructional design, which keeps me user focused. I follow the latest iterative web project management methodologies and standard user-centered design principles. Depending on the project and my role, I'll touch all key areas of a project: I'll create the project plans, produce the wireframes and designs, do usability testing, write the content, code (front-end: HTML, CSS, jQuery, etc.) and/or evaluate performance with metrics.
Depending on your project, you may need specialists in design, development, and testing. With my knowledge of all areas of web production, I can lead complex projects or I can find you specialists that I have worked with.
Away from the Computer
I live in Seattle, Washington, though I've been fortunate to spend an extensive amount of time overseas in Korea and the Middle East. In my life away from the computer, I enjoy kung fu, dogs, and traveling and learning about oddities like this lava lamp story.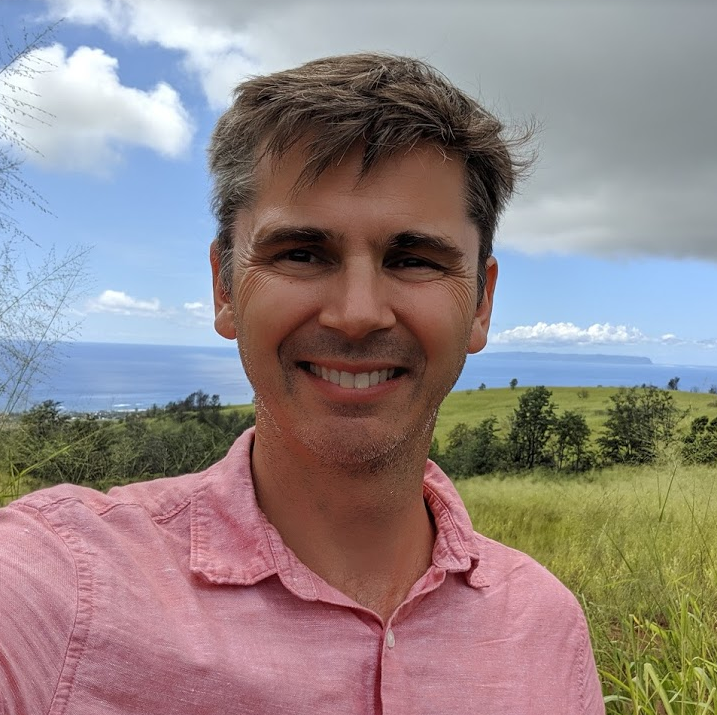 Jon Bostwick